WE ARE CREATIVE ARCHITECTURE DESIGN AGENCY
DP+ Concept is a unique company with the goal of providing a personalized service that is unequaled in the region. A Bali based consultant specializing in architecture and interiors. We dedicated to client satisfaction, we pride ourselves on listening to our clients to completely understand their project needs and goals.
DP+ Concept was founded in 2017 with a commitment to making cities better places to live. Our interiors are an insight into our brains. It is a collaboration of design, art, humor, irony, functionality, and the street. As an architect, we design for the present with an awareness of the past for a future which is essentially unknown.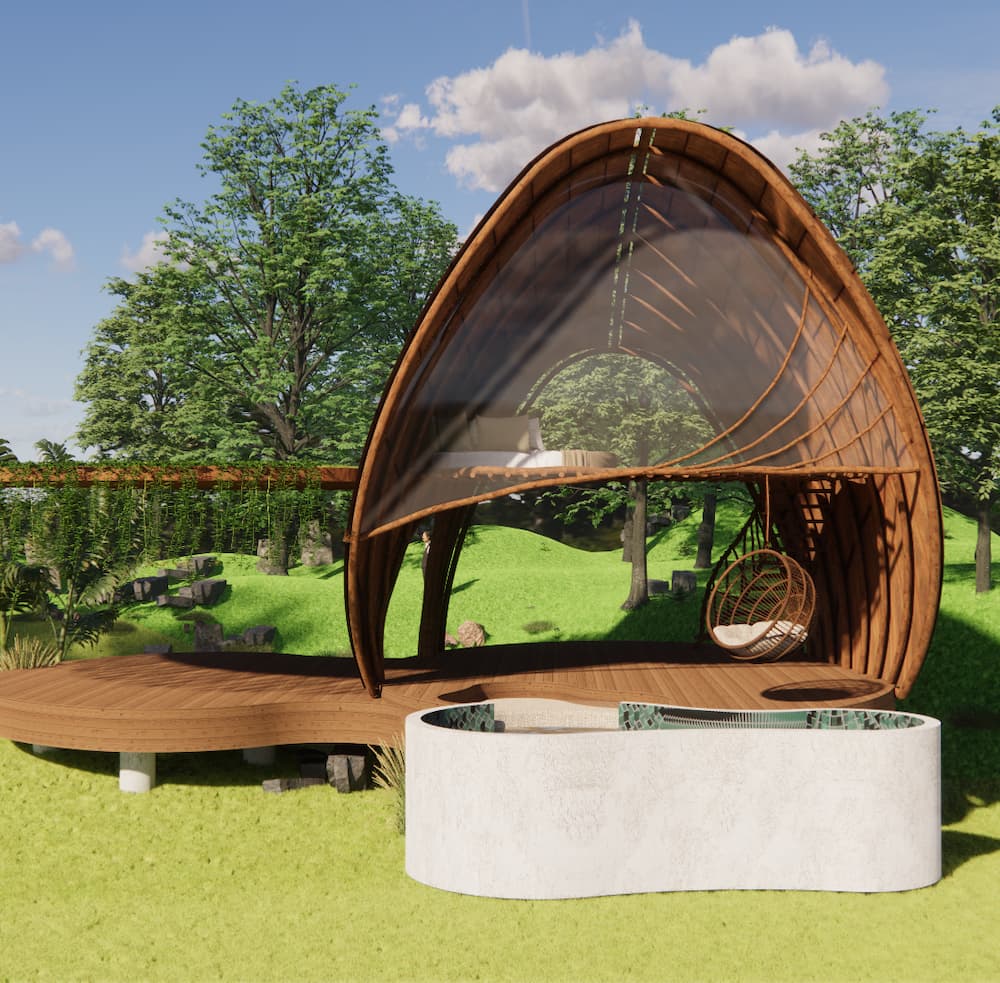 "We were very pleased with the design and they were very helpful through a difficult planning approval process. The service we receive is very good & efficient. Thank you DP+ for all your help and guidance"
"We are satisfied with the design service from DP+ Concept. Mr Dwi is very helpful and knowledgeable in helping us finding the right villa design for our purpose. We enjoy the process with Mr Dwi and his team, and would recommend DP+ Concept 👍🏾"
"We are satisfied with the service from Ini Vie. pak Dwi is very helpful and knowledgeable in helping us adjusting and upgrading the right designs for our business purpose. We enjoy the process with pak Dwi and his team, we are would recommend Ini Vie."
PT. ASK
-
TT Beach Club Owner